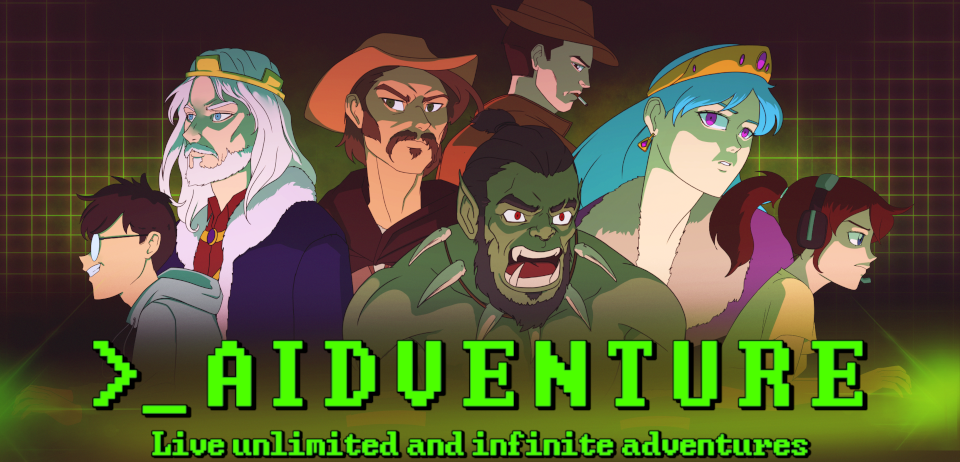 AIdventure
Rollback to the 1.3.2! (Windows only).
---
Hi, there is a problem with the installer bundled in the 1.4.0 (WINDOWS ONLY). Sadly, I'm in vacations and can't fix it right now. That's why I'm rolling back AIdventure on Itch to the 1.3.2 (which was working fine).
If you downloaded the 1.4.0 you might want to roll back to the 1.3.2 until I fix this.
I apologize for the troubles.
Files
aidventure-windows-64.zip
249 MB
Version 1.3.2
Oct 07, 2022
aidventure-windows-64-demo.zip
249 MB
Version 1.3.2
Oct 07, 2022